Endpoint security – Key trends and Market Outlook
Endpoint security – Key trends and Market Outlook
|
Category : Information Technology
Endpoint can be any device such as laptop, wearable, tablet, smartphone, server, printer, or any medical device connected to the Internet. Rise of IoT devices, BYOD trend, devices accessing data from corporate cloud, and simply connected to corporate network across larger companies and SMEs. This rise in connected devices is leading to increase endpoints and risk of data theft significantly. These endpoints have become targets for hackers for the past two years. Thus, its security is gaining importance for data protection.
Hackers and cyber-attackers are finding new ways to gain access to data as well as manipulate users through phishing links. Added layer of security through endpoint protection is offering leverage to reallocate the investment from reputational cost of data breach to adopting security protocol. Rising concerns among officials of companies of any size and shape regarding reputational cost of data breaches are encouraging endpoint protection platforms.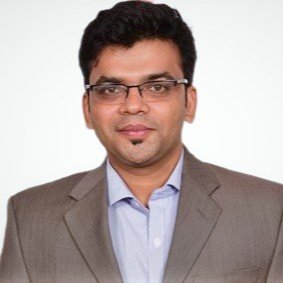 Author Name:

Nitish P.

(AVP)
Why Choose AllTheResearch?
Monthly market updates for 6 months
Online access of reports
Options to buy sections of report
Critically analysed research on "Quadrant Positioning" of your company.
Syndicated report along with a supplementary report with objective-based study
Get profiled in the reports. Expanding your visibility across our network of readers and viewers
We provide local market data in local language on request
A complementary co-branded white paper
Flat consulting fee based exclusive studies. Consult at the price of syndicate
Access to expert team for free transaction advisory service.