It now or never: Technology is the only remedy to avoid logistic bottlenecks
It now or never: Technology is the only remedy to avoid logistic bottlenecks
|
Category : Information Technology
Today's customer-centric approach of most businesses along with the day-by-day changing face of the industry is becoming overwhelming for the logistic/supply chain industry. In such scenarios, the industry is constantly under pressure to remain at competitive edge and findings ways to optimize operations. However, during this struggle, the industry is struggling with few issues related to capacity, institutional, and operations.
In order to deal with these challenges or bottlenecks, the modern approach is being adopted. As these situations have occurred in specific areas or specific functions, they can be identified and eliminated, which results in boosting overall efficiency and performance. Owing to the rising adoption of such factors, the spending of supply chain and logistics on technology in the US is likely to increase to USD 90 Bn by 2025 and expand nearly at 4% over the next few years.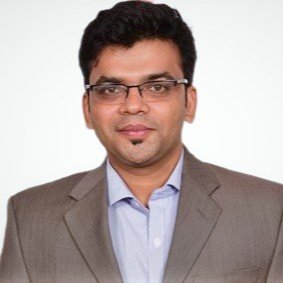 Author Name:

Nitish P.

(AVP)
Why Choose AllTheResearch?
Monthly market updates for 6 months
Online access of reports
Options to buy sections of report
Critically analysed research on "Quadrant Positioning" of your company.
Syndicated report along with a supplementary report with objective-based study
Get profiled in the reports. Expanding your visibility across our network of readers and viewers
We provide local market data in local language on request
A complementary co-branded white paper
Flat consulting fee based exclusive studies. Consult at the price of syndicate
Access to expert team for free transaction advisory service.